---
Europe Poster
Europe Poster is an initiative of European designers to raise awareness for the European elections in May 2019. Taking a stand together for democracy and Europe in order to motivate as many people as possible to make their vote count. More than half of eligible voters cast their ballots in the European elections - the first time turnout has risen since the formation of the European Union.
Exhibited in protest form in Aachen, Germany.
Picked up by
Slanted→
Year: 2019
Scope: Typography, print/poster design
Client: Europe Poster
Freelance project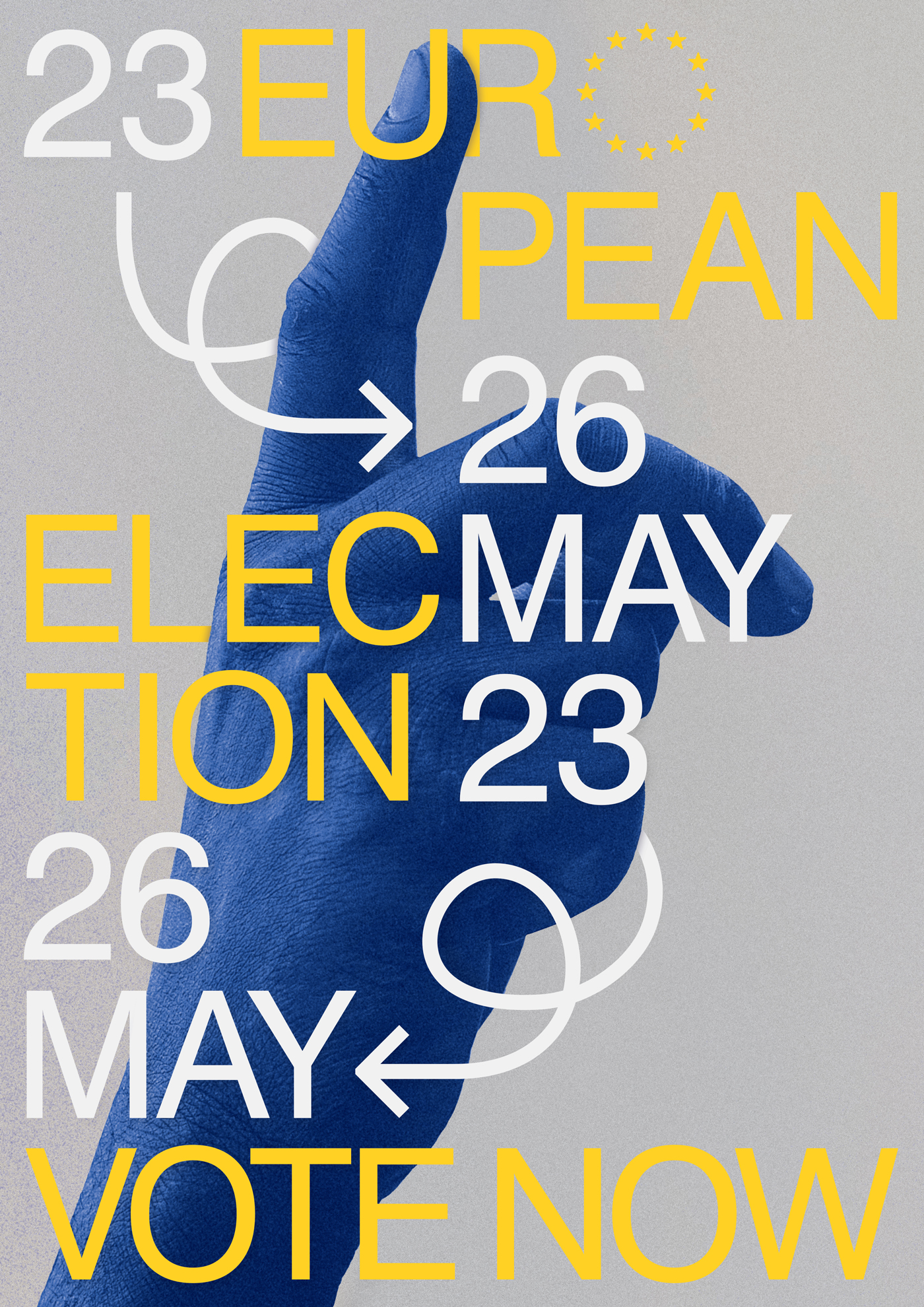 ---
5G

Look and feel of the biggest campaign since EE's launch in 2012 - the launch of the first 5G network in the UK. Breaking guidelines by changing the logo from EE to 5G to amplify the innovative nature of 5G whilst retaining strong brand recognition.




Year: 2019
Scope: Key visual, identity and campaign design
Client: EE
Agency: Saatchi&Saatchi




Role: Junior Designer
Creative Direction: Bruno di Lucca
Designers: Anthony Barwick, Tim Douglas
Motion: Nick Smalley
3D: The Mill

---

The Shakes Cover Design
Cover designs for The Shakes latest singles: Heaven (Doesn't Seem Too Far Away), Underneath a Blood Orange Sky and I Just Want to Feel Something. Released under the playlist
From The Bedroom,
the concept was to create artwork that reflected the atmosphere of the music whilst also recognising the theme of the playlist: that each song has been written, recorded and produced from the bedroom.
Listen to The Shakes
here
→
Year: 2019
Scope: Typography, illustration and cover design
Client: The Shakes
Freelance project
---
BlankPoster
Blank Poster is an initiative whereby designers and artists create posters based on a randomly generated word. The word works as the only common guideline and there are no judges so everyone is free to interpret the brief in their own way. The goal is to exercise creativity without restrictions.
Ongoing type-illustration experiments
here→
Featured in
BUMF
and on
BlankPoster
's channels
Year: 2019
Scope: Typography, illustration and print/poster design
Ongoing personal project
---
2018

Scope: Concept, identity design and advertising
Client: The Design Museum
Agency: Leo Burnett

Beazley Designs of the Year
Visual identity and campaign for the Beazley Designs of the Year awards at The Design Museum. The annual exhibition celebrates the most innovative designs from around the world across six categories of design: architecture, digital, fashion, graphic, product and transport design. Without being able to show any of this year's designs, or previous year's designs, we had to brand the Designs of the Year. The concept was to find ways of revealing elements of what was in the exhibition without actually showing what was in the exhibition. 'DOTY' was ultimately used as a visual device to showcase macro shots reflective of each design category.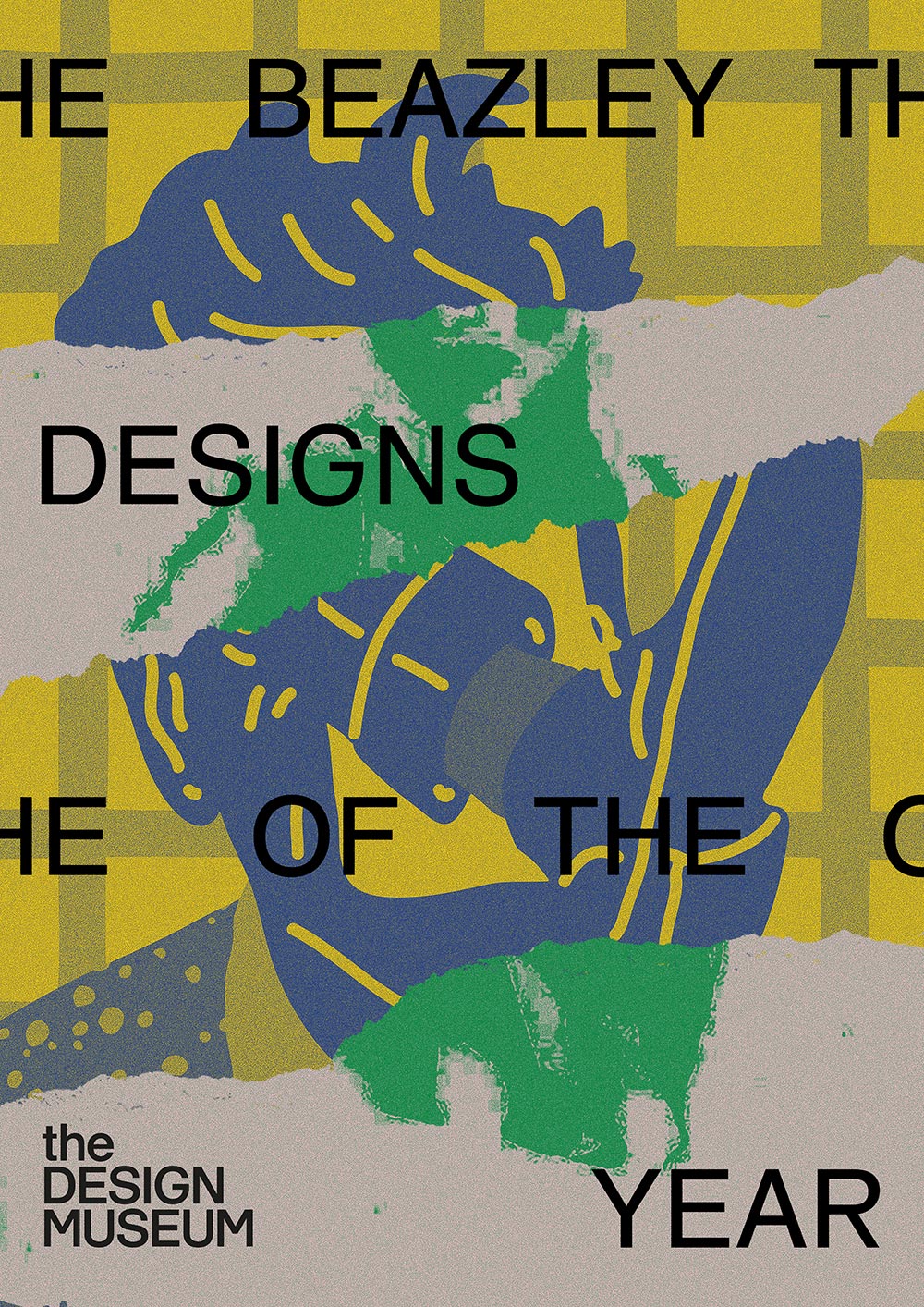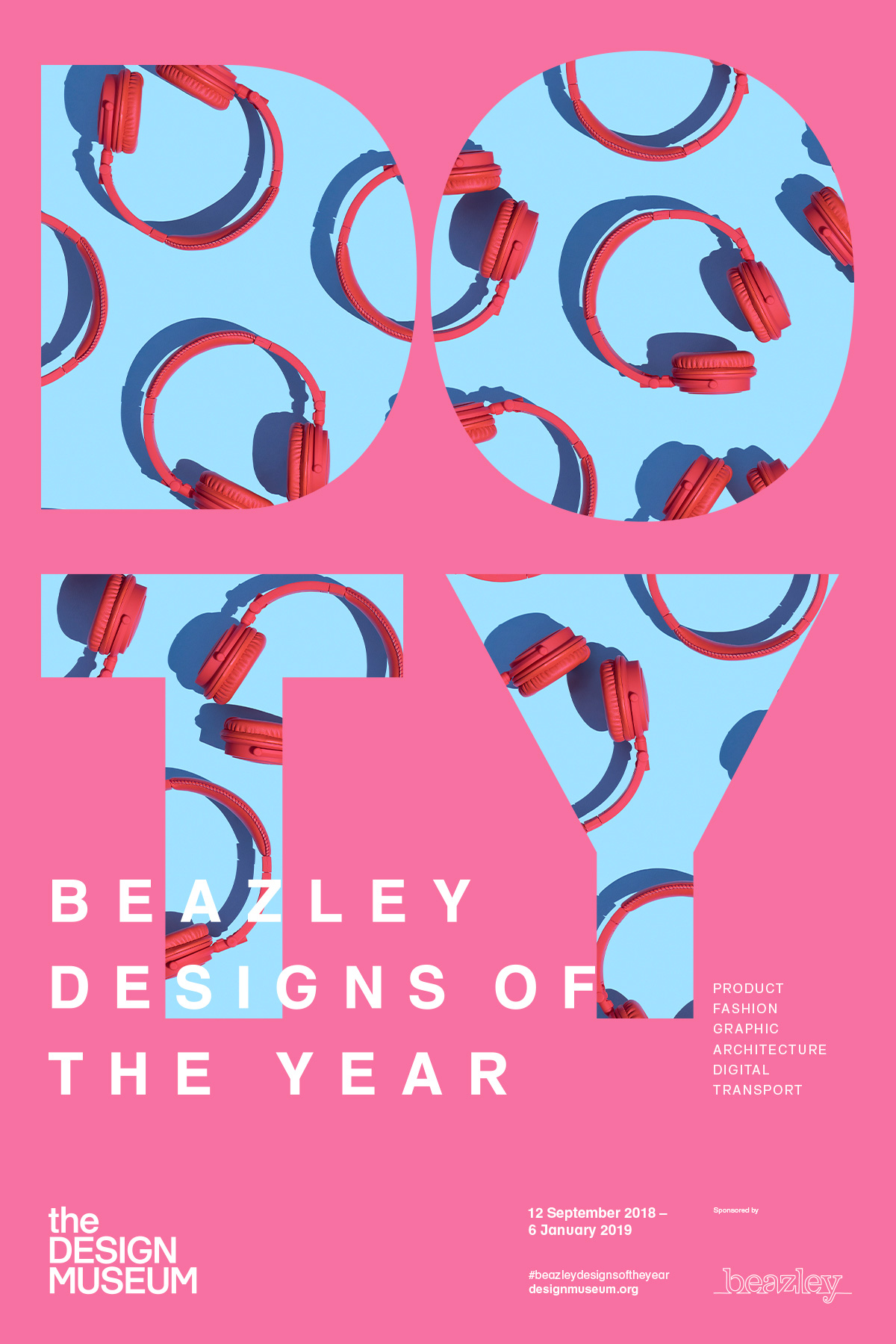 ---
Agencies

Saatchi&Saatchi (Current)
VCCP Kin
Leo Burnett

Wired Productions


Clients
AXA, Cadbury, The Design Museum, Deutsche Telekom, Direct Line, Domino's, easyJet, EE, Expedia, Greenall's Gin, HSBC, Karl Vasaszffy, Kia, K.S Hunter, McDonald's, MoreThan, O2, Olympus, The Shakes, Skoda, Stephens Brothers, Visa, +