---
2019

Typography, illustration and cover design


The Shakes Cover Design

Cover designs for The Shakes latest singles: Heaven (Doesn't Seem Too Far Away), Underneath a Blood Orange Sky and I Just Want to Feel Something. Released under the playlist From The Bedroom, the concept was to create artwork that reflected the atmosphere of the music whilst also recognising the overall playlist theme that each song has been written, recorded and produced from the bedroom.
---
2019

Typography, illustration and print design
BlankPoster
Blank Poster is an initiative whereby designers and artists create posters based on a randomly generated word. The word works as the only common guideline and there are no judges so everyone is free to interpret the brief in their own way. The goal is to exercise creativity without restrictions.
Keep up with my submissions on my Instagram→
BlankPoster word: Fire
BlankPoster word: Send
BlankPoster word: Uniform
BlankPoster word: Underground
---
2018

Concept, identity design and advertising

Beazley Designs of the Year
Visual identity and campaign for the Beazley Designs of the Year awards at The Design Museum. The annual exhibition celebrates the most innovative designs from around the world across six categories of design: architecture, digital, fashion, graphic, product and transport design. Without being able to show any of this year's designs, or previous year's designs, we had to brand the Designs of the Year. The concept was to find ways of revealing elements of what was in the exhibition without actually showing what was in the exhibition. 'DOTY' was ultimately used as a visual device to showcase macro shots reflective of each design category.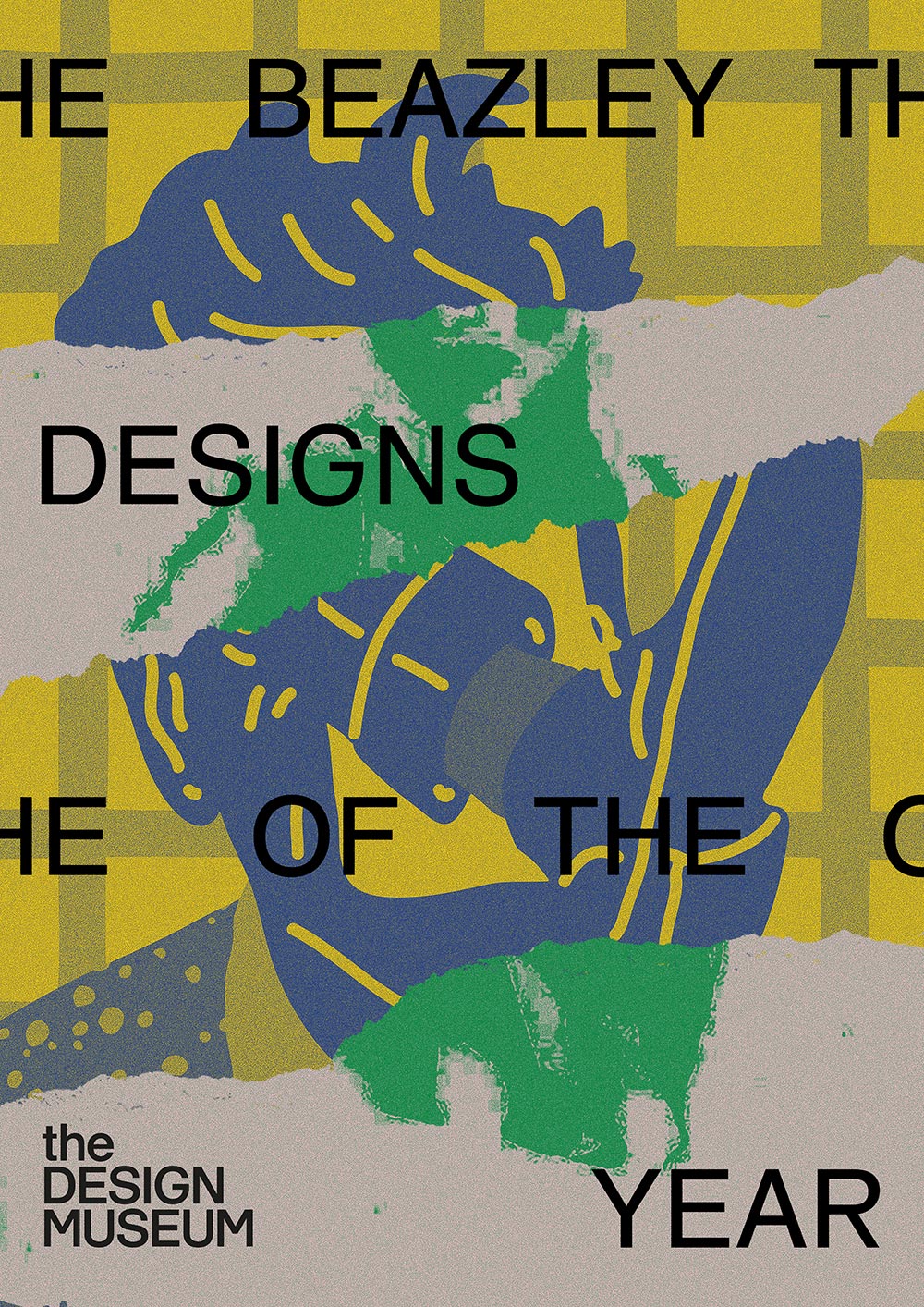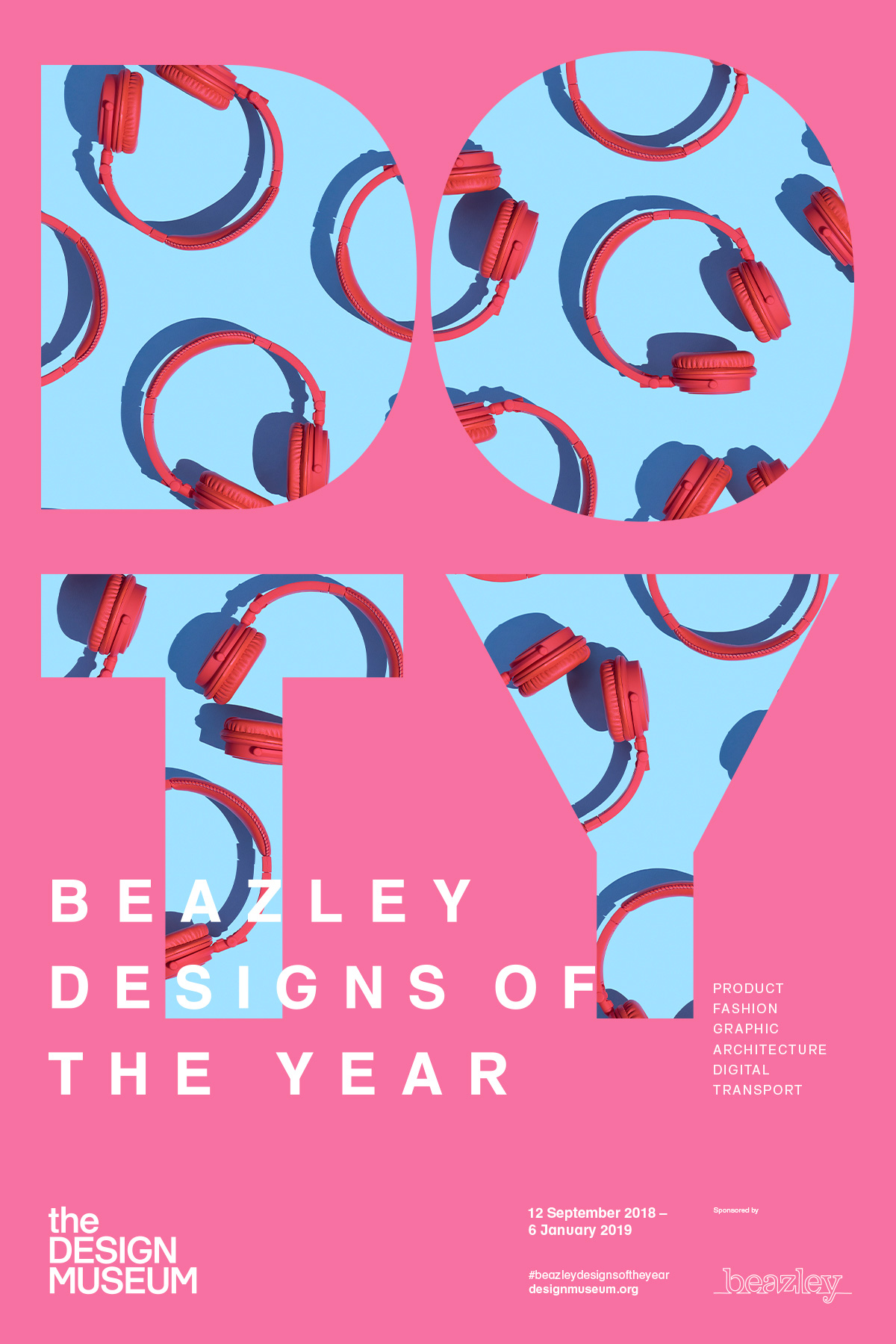 ---
Featured

EuropePoster→
BlankPoster→
BUMF→
Matr→

Agencies

Saatchi&Saatchi
VCCP Kin
PurePrint
Leo Burnett
Wired Productions
Clients
AXA, Cadbury, The Design Museum, Domino's, easyJet, EE, Expedia, Greenall's Gin, HSBC, Karl Vasaszffy, Kia, K.S Hunter, McDonald's, MoreThan, O2, Olympus, The Shakes, Skoda, Stephens Brothers, Visa, +